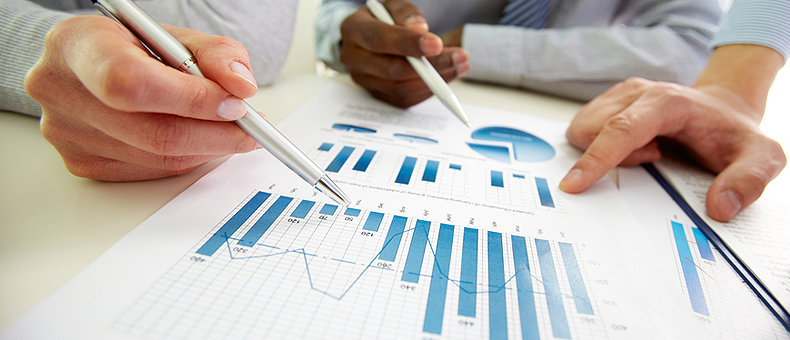 ESTATE PLANNING
Are you aware of the impact Capital Gains Tax will have on your estate?
Very few people have more than a vague idea of the actual size of their estate. As the years pass, they build up their assets and provide for their families, but no proper arrangements are made to see that the right people benefit and that the family does not suffer financially, when something happens.
My estate planning analysis addresses the cumulative effect of all expenses due on your death.