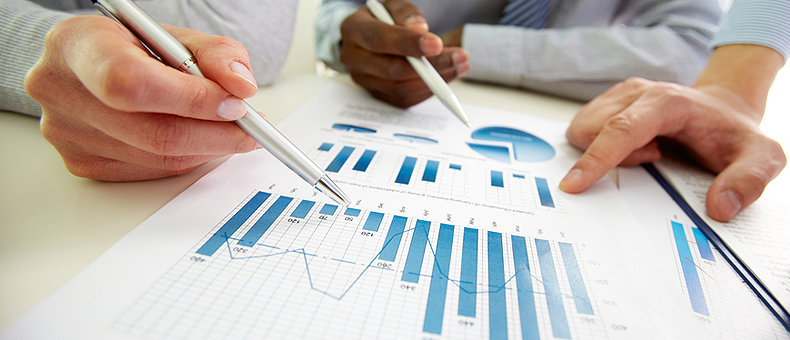 SHORT TERM INSURANCE
We specialize in:
Personal Insurance
Commercial Insurance
VAPS
Contractors All Risk insurance
Professional Indemnity
4 x 4 Cover
IVP (Inception Value Policy)
Pets medical Insurance
Building insurance
Alec Levin Investment & Insurance Brokers differentiates itself from the rest of the short term insurance brokers by 3 simple philosophies:
Listening to our clients
Encapsulating their individual requirements
Offering an unsurpassed solution
What makes us truly unique?
We can source the best quotes with the best prices
We have dedicated brokers to service all your insurance requirements
Our Compliance Officer submits audits to the FSCA on our behalf
Clients have the option to either complete claim forms over the phone or have the broker visit you at your convenience
We view new and existing business with vein – with care and commitment
We automatically adjust your motor vehicle values every six months
We build our business on honesty, integrity, our dedication to quality insurance cover and our sensitivity to your requirements.
Understanding that our clients success is also our success. We are in a competitive industry and we ensure that our personalized service makes each of you feel like a person and not just a number.
Services that we provide:
Assess your risk – ensure that you are adequately covered i.e. not over or under insured
We will endeavour to have your quotation available within 48 hours
Changes to existing policies – obtain effective quotes to suit your budget
The annual renewal notice will be forwarded to all our clients within 2 working weeks of renewal date